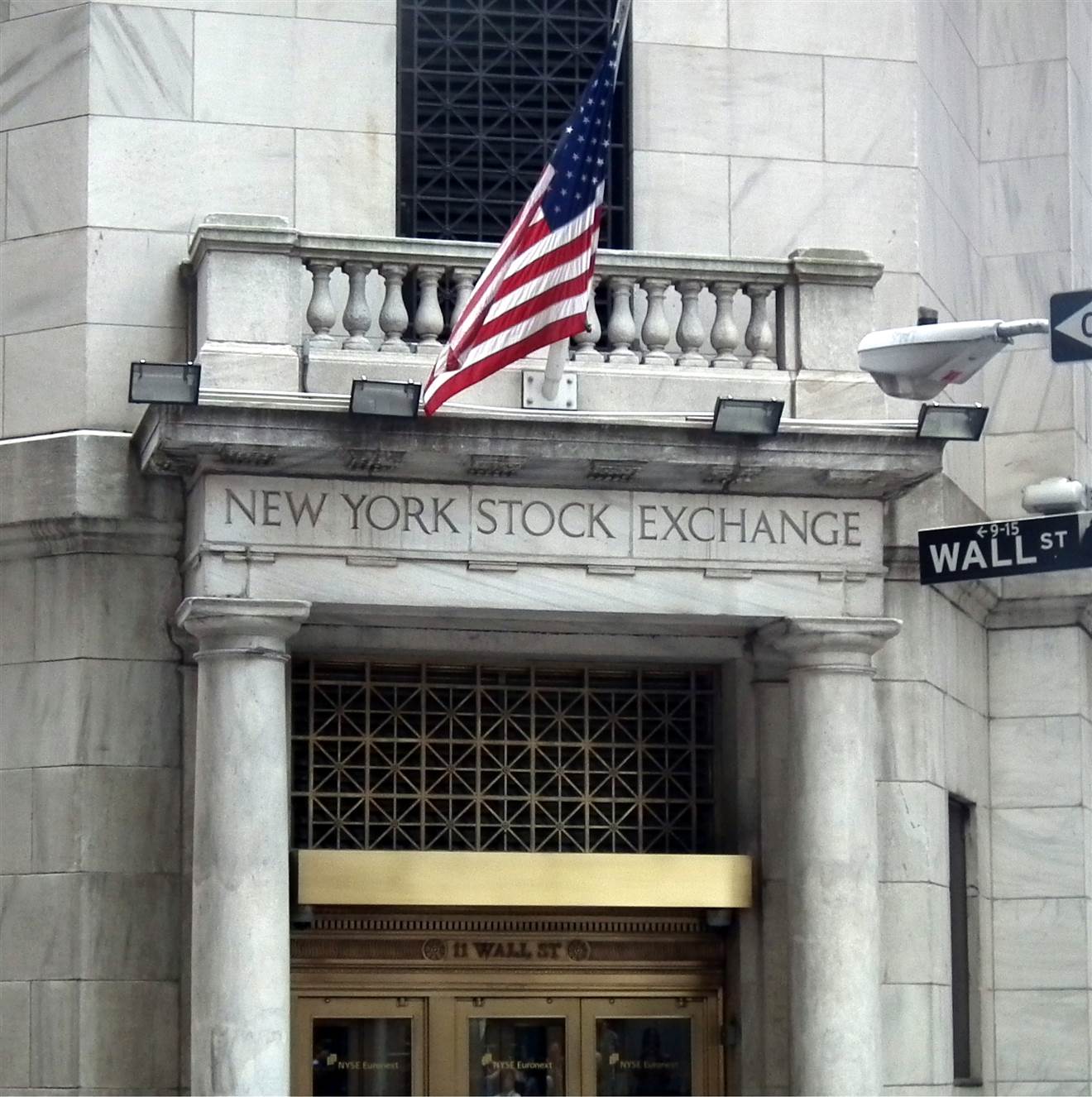 Wall Street Insider Walking Tour
To product
Guided by real Wall Street insiders, you will explore world-famous financial landmarks such as the New York Stock Exchange, Federal Reserve, and Wall Street. 
While meandering the narrow, winding streets of Lower Manhattan, you will hear exclusive stories from "inside the trenches" that will entertain, inform and shock you!
Tours have appeared in news and on television globally including CNN, BBC, Reuters and The New York Times. In addition, these tours were filmed for Oliver Stone's Wall Street 2: Money Never Sleep movie DVD Feature. The Wall Street Experience aims to demystify and personify Wall Street through personal interaction and storytelling of firsthand experiences. Bring your camera and your questions.
This tour is a less intensive version of the Financial Crisis tour. On this tour you will:
 Learn about the 400 years of history that lead to modern Wall Street from the Dutch trading outpost to the humble beginnings of the NYSE to the current financial markets.
 See where high-powered meetings take place- where billion dollar deals are negotiated and where the fate of our economy is determined.
 Get a glimpse of where the "captains of industry" and Wall Street's "master of the universe" live and work.
 Be inspired by how some of the biggest US financial institutions were built by immigrants and their entrepreneurial spirit.
 Discover the Financial District's rich history, architecture and trivia. See the skyscraper race within the concrete jungle.
Tour Length
75 - 90 minutes
Departure Location
Meet outside of 15 Broad Street
Departure Time
Sunday, Monday, Wednesday, Friday at 1:30pm